I am a wedding officiant.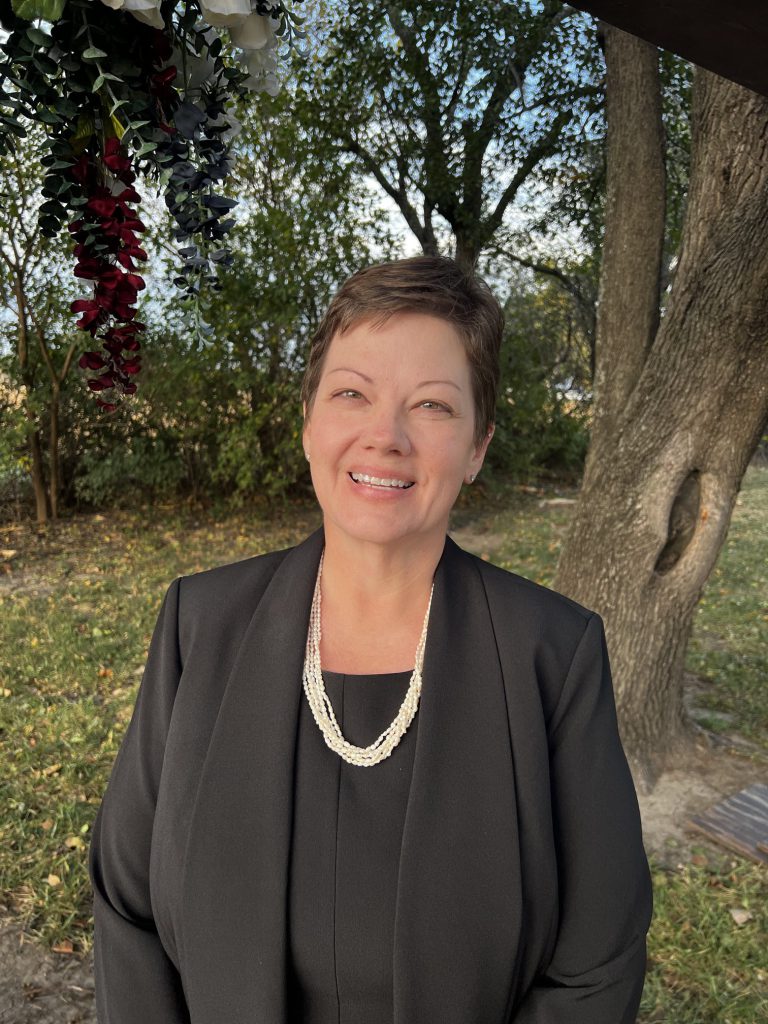 One of the greatest experiences to be a part of and witness to is helping two people in love say, "I do."
From our planning meeting to the big day — I love every part of being an officiant. Getting to know a couple more personally, listening to their love story and then putting together a ceremony that has their personal stamp on it is divine.
My passion in life is to serve my community and provide a service that produces joy and happiness. It is your wedding, your day, your celebration, your way; and my role is to guide and serve you well. It will be an honor to help you shape a wedding ceremony that will applaud and commemorate the wonder and joy of your new life and love unfolding.
A wedding ceremony should reflect the desires and personality of the couple being united. Together we will develop a ceremony that will reflect your hopes and dreams for this special day.
Whether you already know exactly what you want, or need some help and guidance to create your personal and special ceremony, my attention to detail will help ensure a relaxing, stress-free ceremony that you and your guests will enjoy, and that you will remember forever.
I am equally comfortable ministering in traditional and non-traditional settings, whether indoor or outdoor (including historical or themed events) and in small or large gatherings.
My compensation is extremely affordable — I once accepted a dozen cupcakes as payment. I welcome your questions and inquiry, so we can begin planning your special day!