2018 set the bar for raising monarchs!
Nine males and fifteen females = 24 monarch butterflies released to increase the population
The transformation stages are simply magical. Unlike others, I've resisted the urge to set up a camera to catch the magic happening. I rather prefer the mysteries of life … kinda like waking up on Christmas morning and finding that the stockings were magically filled.
A few pictures …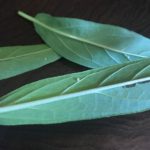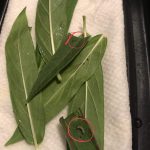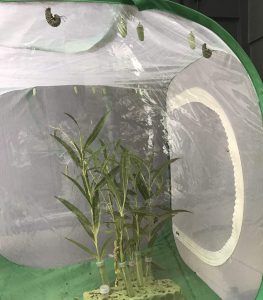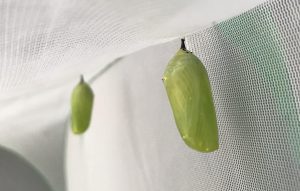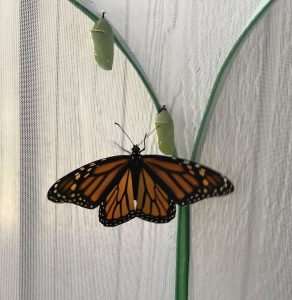 2019 was a bust for raising monarchs!
There were only a few seen caterpillars (despite a full and beautiful garden) … by the time I had the habitat ready for rearing, I couldn't find any. Sad. Fingers crossed that 2020 will be better!